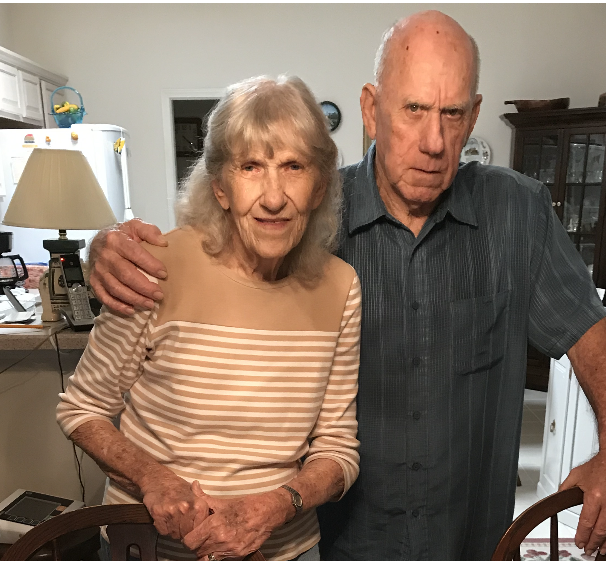 Bobby Glenn Winfield, 84
Bobby Glenn Winfield, 84 of Middleburg, FL passed away Thursday, January 12, 2023.  Bobby was born in Cove, Arkansas on August 9, 1938 to the late John Lewis and Martha Faris Winfield.  Bobby was a veteran of the US Navy where he served in Vietnam, Cuba and stateside before retiring after 21 years.  He and his wife, the late Frances Winfield, lived in Putnam County where he worked his cows and cruised his timber until 2003 when they moved to Middleburg to retire.
Mr. Winfield was preceded in death by his brother, John Winfield and is survived by his son, Bob (Charlene) Shettel, brothers, Merle Winfield and Denny Winfield, grandchildren, David and Jennifer, and five great grandchildren, Annabel, Emma, Abby, Maddie, and Cole.
Funeral Services will be held 11:00 AM Tuesday, January 17, 2023 in the Chapel of Russell Haven of Rest with burial to follow with US Navy Honors in Russell Haven of Rest Cemetery beside his wife.
Arrangements are under the care of Russell Haven of Rest Cemetery, Funeral Home and Cremation Center, 2335 Sandridge Road, Green Cove Springs, FL  32043.  Family and friends may share their condolences at: www.RHRFH.com 904-284-7720