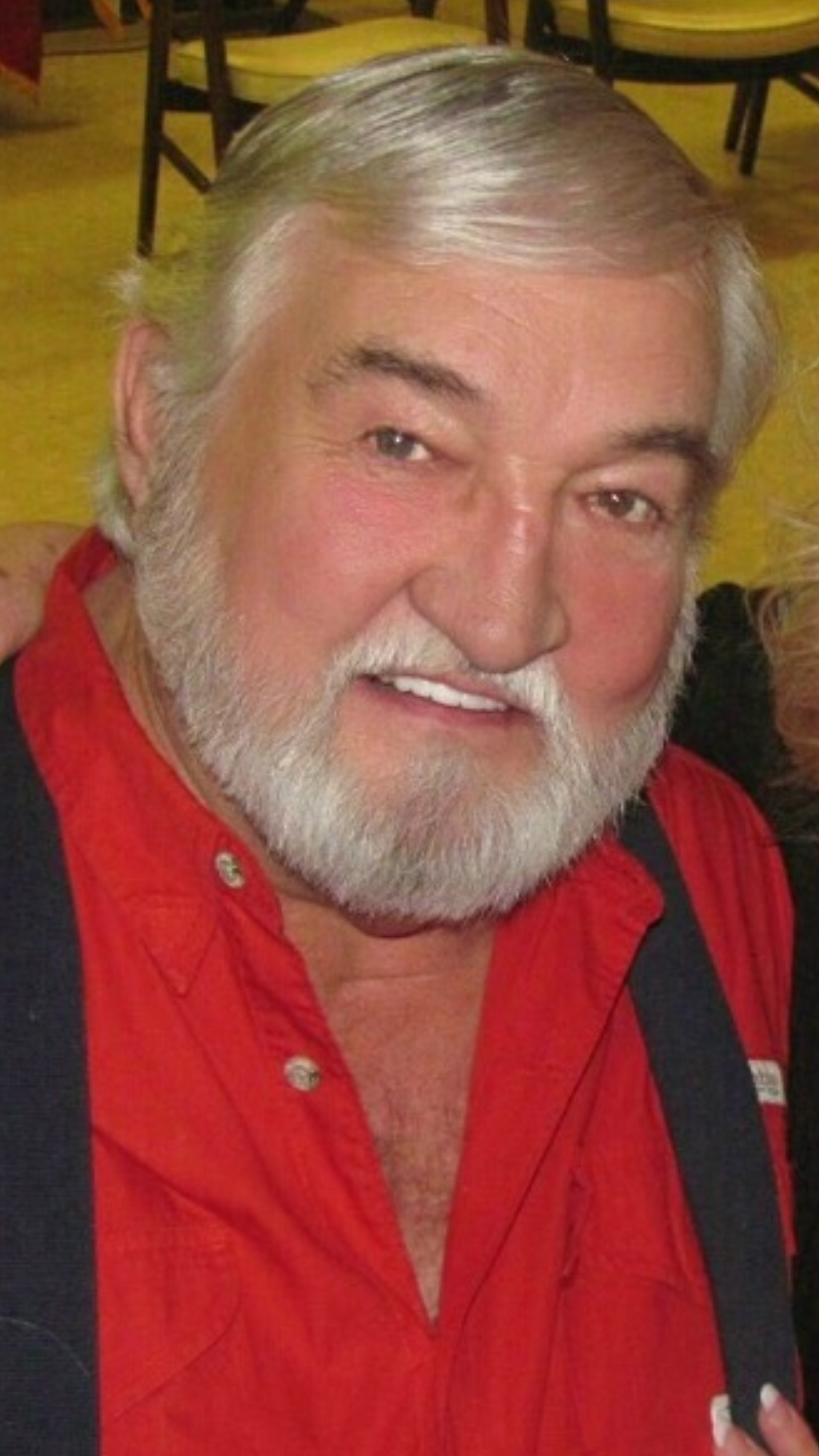 Billy "Gene" Stewart, 73
Gene Stewart, 73
Billy "Gene" Stewart, 73, of Green Cove Springs, FL, passed away Thursday, May 18, 2017.  Mr. Stewart was born in Forest, Mississippi and moved to Clay County in 2004.  He served as a machinist in the US Navy and retired after 23 years of service to his country, including a tour in Vietnam.  He loved gardening and farming.  He also loved to play golf and was an avid reader.  He possessed an incredible knowledge of military history and loved watching documentaries.  He was always helping people, in whatever way they needed help.  His family joked that he was "like a cat with 9 lives" because of the predicaments he got himself into.  You never misunderstood Gene; you always knew where you stood with him. 
Mr. Stewart was preceded in death by his parents, Malcolm and Mary Stewart; brothers, Troy Stewart and Joe Bounds and is survived by his wife of 13 years, Jane Stewart; son, Tony (Paula) Stewart; daughter, Crystal (Ronnie) McRae; two brothers, Don Stewarts and Jesse (Mary)Stewart; sisters, Barbara (John) Cornielson, Betty (J.C.) Lepard, Brenda Boykin, and Sarah (Terry) McMillan; 8 grandhcildren and 1 great-grandchild. 
Funeral Services will be held 2:00pm Tuesday, May 23, 2017 the chapel at Russell Haven of Rest with pastor Blake Kotur officiating. Burial will follow with US Navy honors in Russell Haven of Rest Cemetery.  Visitation will be in the chapel from 1-2:00pm on Tuesday.
Arrangements are under the care of Russell Haven of Rest Cemetery, Funeral Home and Cremation Center, 2335 Sandridge Road, Green Cove Springs, FL 32043.  Family and friends may share their condolences at: www.RHRFH.com 904-284-7720