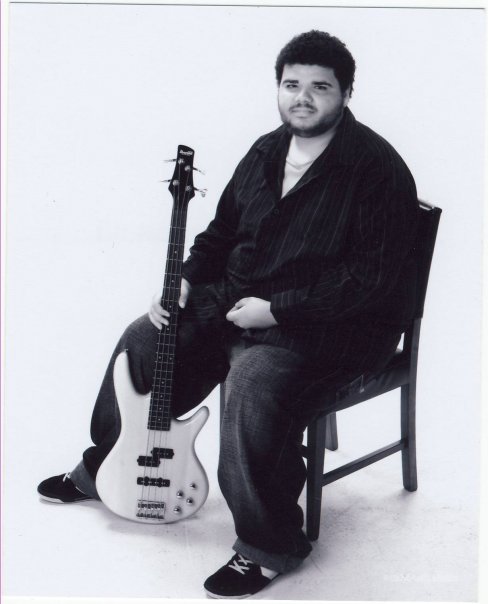 Benjamin B. Sanchez, 32
Click link to view Benjamins's Memorial Video
Benjamin B. Sanchez, 32 of Green Cove Springs, FL passed away Thursday, July 8, 2021.  Ben was born in Bronx, New York and moved to Florida 20 years ago.  He was raised in Cartert, NJ and was of the Catholic faith.  Mr. Sanchez enjoyed drawing and baseball and was the base player for "Ghost Council".  He will be dearly missed by his family and friends.
Ben is survived by his parents, Jose Sanchez and Carmen Polanco, sons, David Sheppard, Aiden Sanchez, and Ethan Sanchez, daughters, Felicity Sanchez and Gabriella Sheppard, brother, Joseph Sanchez, sister, Kassandra Sanchez and his grandmother, Carmen Sanchez.
Funeral Serivces will be held 4:00 PM Wednesday, July 14, 2021 in the Chapel of Russell Haven of Rest with Rev. Alexander Carandang officiating.
Arrangements are under the care of Russell Haven of Rest Cemetery, Funeral Home and Cremation Center, 2335 Sandridge Road, Green Cove Springs, FL  32043.  Family and friends may share their condolences at: www.RHRFH.com 904-284-7720