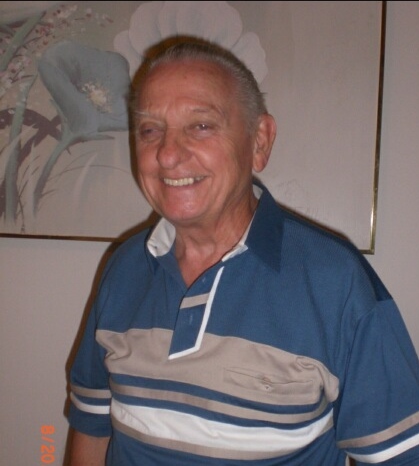 Aprad Illes, 86
Aprad Illes, 86 of Middleburg, FL passed away Thursday, November 18, 2021.   Aprad was born in Cluj, Romania to the late Gèza Ilyes and Rozalia Mattha.  In 1965, Aprad and his wife, Katalin defected Romania through Italy and came to the United States.  After moving to New Jersey, he was a baker for a short time and became a maintenance supervisor at various places and retired as a supervisor of plant services at FCCJ.  In 1981, he moved to Clay County and was a member of Kingdom Hall of Jehovah's Witness in Green Cove Springs, FL.  In his younger years, Aprad was an avid skier and enjoyed playing scoccer.  He will be dearly missed by his family and friends.
Mr. Illes was one of eight children and is survived by his wife of 61 years, Katalin Illes, daughters, Margaret Illes and Katalin (Bob) Goodwin, and three grandchildren, Kristina, Kallie and Nicholas.
Service arrangements have not been scheduled and will be posted when details are final.
Arrangements are under the care of Russell Haven of Rest Cemetery, Funeral Home and Cremation Center, 2335 Sandridge Road, Green Cove Springs, FL  32043.  Family and friends may share their condolences at: www.RHRFH.com 904-284-7720