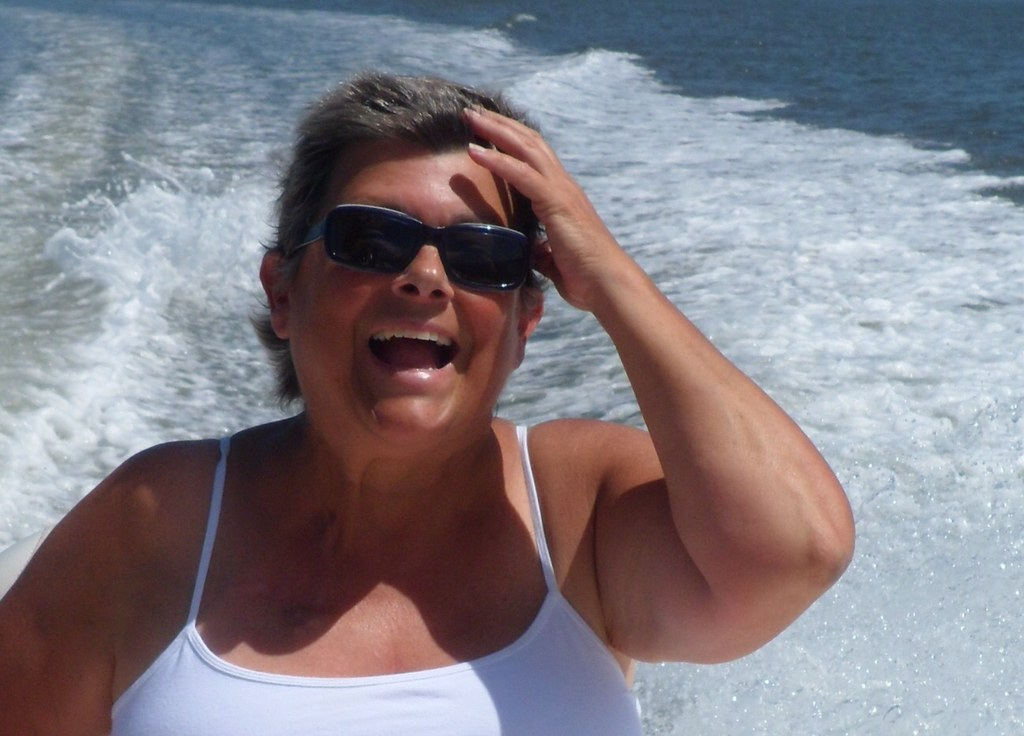 Anna Maria Justus, 63
Anna Maria Justus, 63 of Middleburg, FL passed away Sunday, March 18, 2018.  Maria was born in Hempstead, NY to her parents, William "Ted" Justus and the late Hilda Klopp Justus.  She moved to Middleburg in 1969 and was a third grade teacher at Thunderbolt Elementary School.  Over the years, she enjoyed traveling to include yearly trips to Europe.  Her family was her life and spending time with her nieces and nephews was something she treasured.
Maria would like to let you know that her work here is done.  Her incredible and inspiring fight against her illness has come to an end. Maria was passionate about teaching and inspiring curiosity in children to learn, and about visiting and spending time with family, She has embarked on one last trip. It will be a reunion with family she has not seen in a long time.We know her will to live and enjoy life will always remain a positive influence for her students past and present, her nieces and nephews, and all of us.
Anna Maria Justus leaves a surviving influence on:  Her father, Ted Justus and her brother and sisters,
Jerry K. Justus with Francesca Preston, Michael Moro, Nicholas Moro, Lauryn Moro, Michael Justus;  Mona B. Justus, with Juergen Justus, Lana M. Justus, Sean A.Justus; Kat Harty with Sloan Harty, Dylan Harty, Keira Harty, Teagan J. Harty, Oakley R. Harty; Bridget Payne with John Payne, Hannah M. Payne, Alaina M. Payne, Chloe W. Snellgrove, Jacob Payne; Yvette Broder, with Jeremy Broder.
Memorial Services will be held 2:00 PM Friday, March 23, 2018 in the Chapel of Russell Haven of Rest Funeral Home.  There will be a time of visitation with the family from 1:00 PM until services time.
In lieu of flowers, the family requests donations to the Mayo Clinic Pancreatic Research Fund. Donations may be designated to the Anna M. Justus Memorial Fund. The address is:  200 First Street SW. Rochester MN 55905. Attn: Department of Development
Arrangements are under the care of Russell Haven of Rest Cemetery, Funeral Home and Cremation Center, 2335 Sandridge Road, Green Cove Springs, FL  32043.  Family and friends may share their condolences at: www.RHRFH.com 904-284-7720