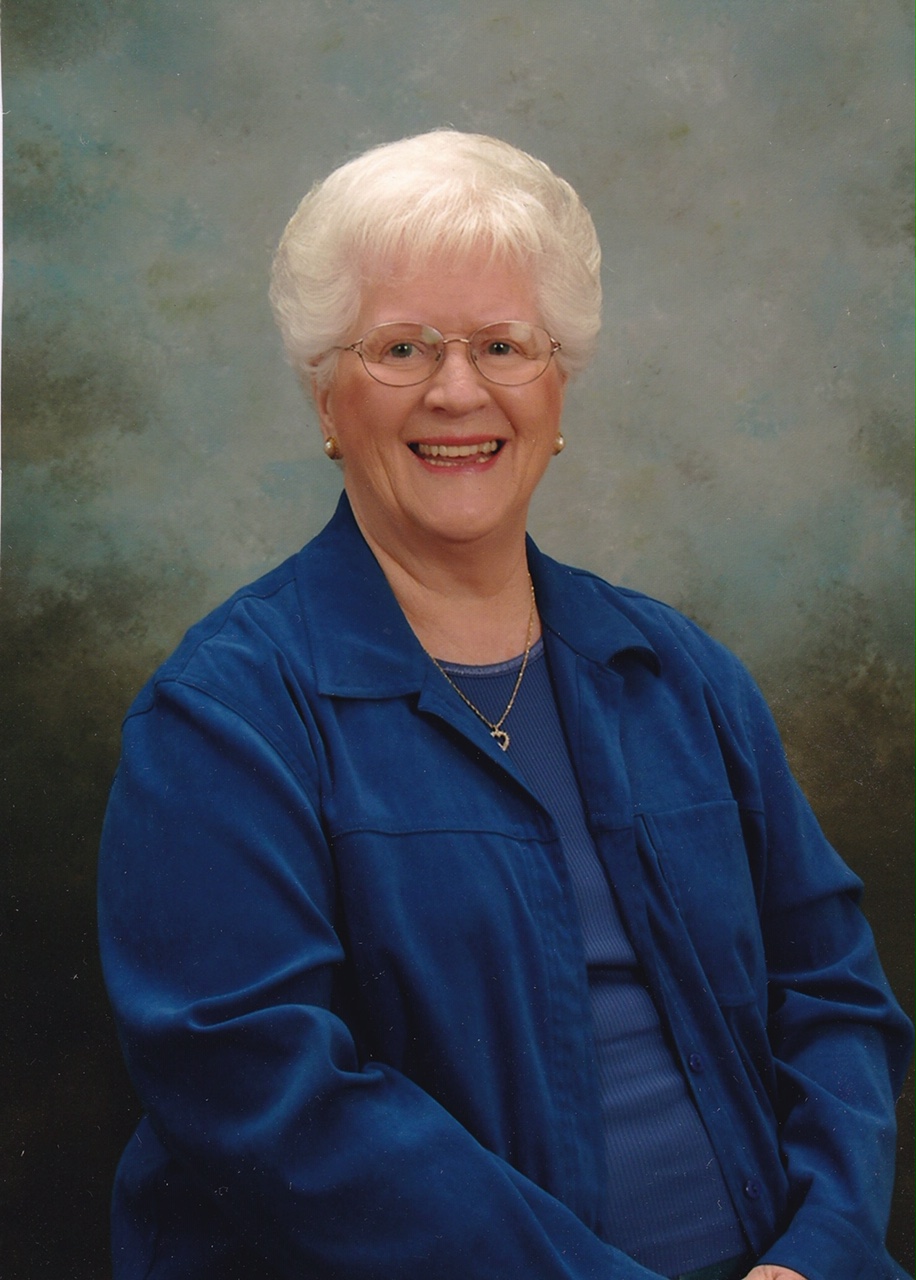 Anna L. White Hendrix, 91
Anna L. White Hendrix, 91, passed away on Tuesday, September 10, 2019.  Mrs. Hendrix, a resident of Orange Park, was a member of Murray Hill United Methodist Church in Jacksonville.
Mrs. Hendrix worked as a dedicated bookkeeper for the Duval County School system for many years.  She later worked as a secretary for Howe Memorial United Methodist Church in Crescent City.  Having worked hard all her life, she made a conscious decision to have fun and be joyful in her later years.  Her retirement was spent playing with her grandchildren.  Cards, board games, fishing down at the river, and beach vacations were shared with all she loved.  She was the queen of bingo and the all-time phase 10 champion.
Anna felt her family was her greatest accomplishment in life.
She is survived by her children; daughter, Sally Gaddy, and son and daughter-in-law, David and Sandy White.  She was especially proud of her seven grandchildren and ten great grandchildren.  Her grandchildren are:  Jennifer Dover  (Rick), Vanessa Howe (Michael), Billy Kenyon, Anna Gaddy, Krista Gaddy, Rachel White Wood (Kevin), and she was preceded indeath by her precious grandson, Det. David White (Jennifer).
Funeral Services will be held 2:00 PM Saturday, September 14, 2019 in the Chapel of Russell Haven of Rest with Rev. Dr. Silas M'Mworia officiating.  Visitation with the family will begin at 1:00 PM prior to services.  Burial will follow in Russell Haven of Rest Cemetery.
Arrangements are under the care of Russell Haven of Rest Cemetery, Funeral Home and Cremation Center, 2335 Sandridge Road, Green Cove Springs, FL  32043.  Family and friends may share their condolences at: www.RHRFH.com 904-284-7720