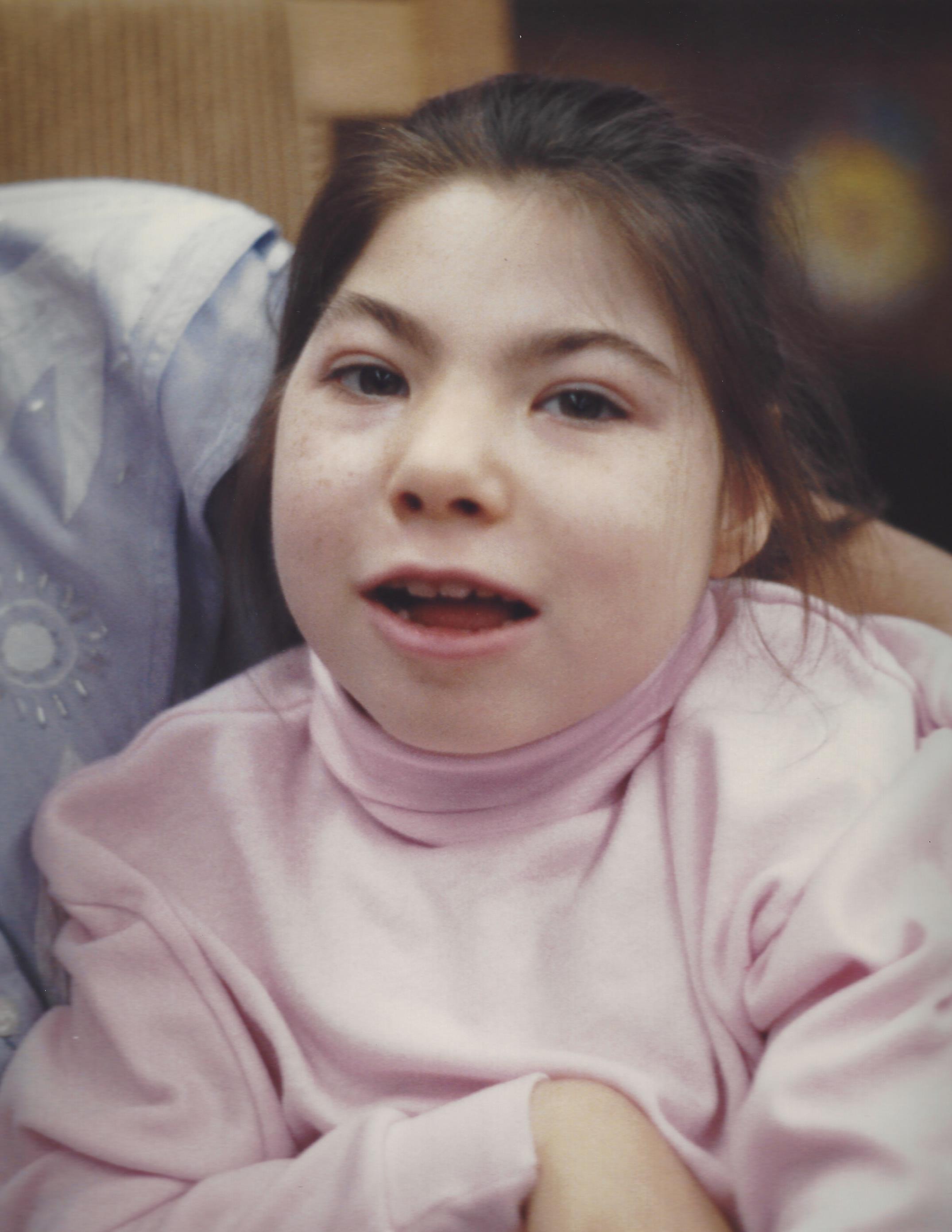 Andrea Rose Dotson, 30
Andrea Rose Dotson, 30 of Green Cove Springs, FL passed away Saturday, July 29, 2017. Andrea was a lifelong resident of Clay County and graduated from Middleburg High School. She was a silent fortress and understood with a confiding heart. She will be dearly missed by her family.
Andrea is survived by her parents, Randy and Kelly Dotson, two brothers, Randy Dotson and Dylan Mullis, three sisters, Fawn (Garrett) Radwanski, Stephanie (Gary) Santos and Randilynne (Jeremiah) Wheeler and many nieces and nephews.
Memorial Services will be held at a later date.
Arrangements are under the care of Russell Haven of Rest Cemetery, Funeral Home and Cremation Center, 2335 Sandridge Road, Green Cove Springs, FL 32043. Family and friends may share their condolences at: www.RHRFH.com 904-284-7720