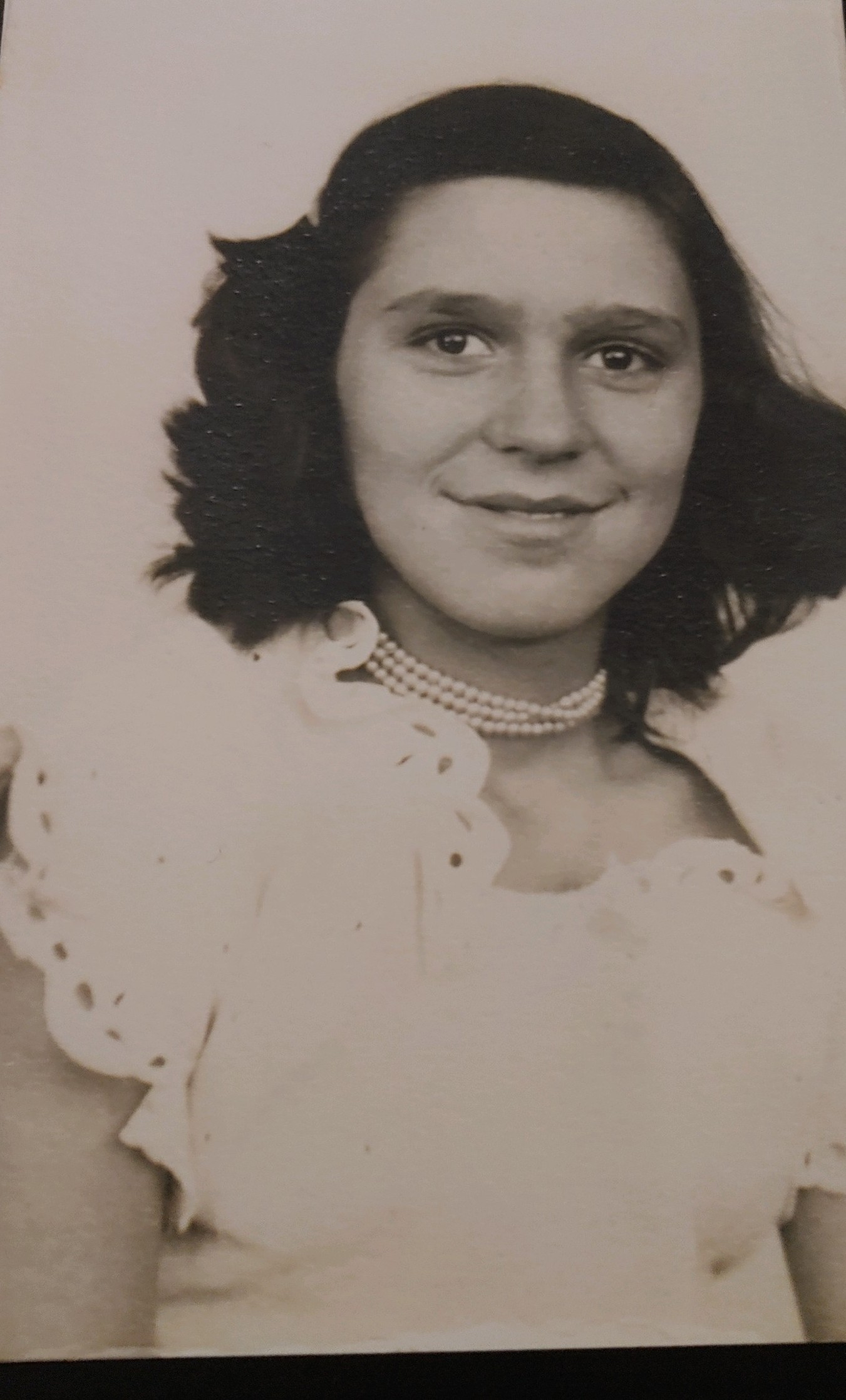 Alice Terry Sexton, 80
To view Alice Sexton's Memorial tribute, Click Here
Alice Terry Sexton, of Middleburg, Florida, went home to her Heavenly reward on November 17th, 2021. She was surrounded by a host of family who will forever cherish her as she passed into the arms of her Savior, Jesus Christ. Alice was born to the late Miles and Nola Terry in Grayson, Kentucky on July 14th, 1941. She is preceded in death by her loving husband of 62 years, Jesse W. Sexton. Sixteen of her brothers and sisters also went before her. Alice is survived by her baby sister, Gwen "Ginnie" Hall (Wendell), of Lexington, Kentucky; one daughter, Tammy Jewell (Jimmy) of Middleburg, Florida; two sons, Terry Sexton (Susan) and Timothy Sexton (Billie) of Middleburg, Florida; a special nephew, whom she loved like a son, Thomas "Tommy" Pomeroy of Jacksonville, Florida; two grandsons, Justin Jewell (Jessica) of Orange Park, Florida, and Evan Sexton of Middleburg, Florida; four granddaughters, Lindsay Hupp (Joe), Jacki "Bugs" Johnson (Matt), Ashley Miller (Scott) and Erica Sexton of Middleburg, Florida; three great-grandsons, Noah and Jesse "Jay" Johnson of Middleburg, Florida and Sawyer Sexton of Grayson, Kentucky; five great-granddaughters, Sydney and Summer Jewell of Orange Park, Florida, Lainey and Kelsey Hupp and Shay Miller of Middleburg, Florida; a beloved family friend, Ann Morgan of Middleburg, Florida, and many nieces, nephews and friends.
Alice's personal relationship with her Lord Jesus was the most important aspect of her life. She was never ashamed to "let her light shine" and told everyone she knew about Christ's love. Alice believed whole heartedly in the power of prayer and was often the first to be called when her loved ones needed such. She also adored and valued her church family from Black Pond Baptist who were a wonderful support system in her life.
Alice's love for her family, especially her grandchildren, was unmatched. She forever put them above her own needs and loved them unconditionally. In return, she was the rock and foundation of their lives. She lived out her own definition of family, and left the perfect blueprint for those who survive her to model.
Children were Alice's passion and she made a living caring for and loving them. She retired from Kids World Child Center after 21 years of service. The lives she impacted there are countless, as she ensured that each child felt important and treasured.
She was known by many names, including: "Granny", "Mama", "Mom", "Aunt Alice" and "Gee". But perhaps the nickname that describes her best, given by her precious mother, is "Allie Boy". Alice's work ethic was second to none, and her mother always alluded to the fact that "Allie Boy" worked harder and was more dependable to get tasks done than any boy or man around.
Alice also had a love for gardening, working in her yard, and bird watching. Baking delicious treats and candy making, especially around the holidays, was her favorite memory to make with her grandchildren. For many years, she enjoyed cooking for her family as they would come together to fellowship.
Alice's legacy will forever live on in her family and in those who felt the love that radiated from this precious, one-of-a-kind lady. She will be forever remembered, and those who have accepted Jesus as their Savior will, one day, tread the streets of gold with her.
The funeral will be held on Monday, November 22nd ,at Black Pond Baptist Church, with visitation beginning at 12 o'clock PM. Service will begin at 1 o'clock PM and will be officiated by Pastor Charlie Hunt and Brother Jason Brown. Burial will immediately follow at the Black Pond Cemetery.
Pallbearers: Justin Jewell, Noah Johnson, Jimmy Jewell, Evan Sexton, Tommy Pomeroy, Allen Hall, Neal Hall
Honorary Pallbearers: Aaron Meadows, Paul Meadows