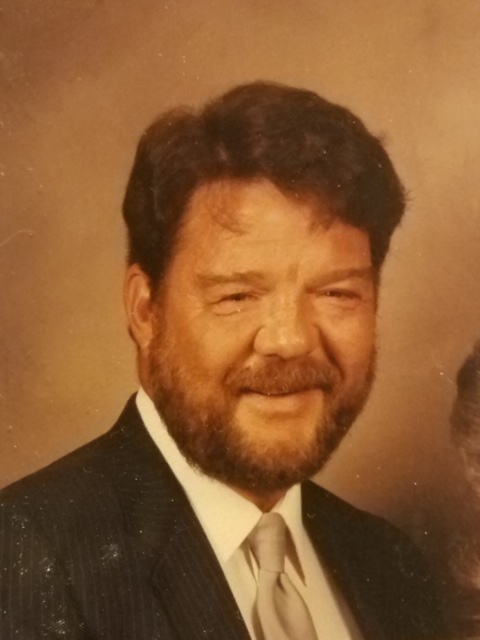 Alfred A.C. Lee, Jr., 80
Alfred "A.C." Lee, 80 of Green Cove Springs, FL passed away Friday afternoon surrounded by family at his home.  Mr. Lee was a third generation to Clay County and graduated from Clay High School.  Following his graduation, A.C. joined the US Army and served 3 years throughout the world.  After over 30 years as an engineer, he retired from CSX Railroad.  A.C. loved the outdoors, working on his tractors, cowboying his cattle, visiting his cabin in North Carolina, and flying his helicopter.  He was a member of Russell Baptist Church and will be dearly missed by his family and friends.
Mr. Lee is survived by his wife of 60 years, Verna Lee, children, Melinda Lee-Williams, Marlene (Carlton) Hickey, and Buddy (Lori) Lee, sister, Betty Jane (John) Wuenschel, four grandchildren, Audrey, Hannah, Maddie and Jesse and two great grandsons, Eli and Carter.
Graveside Services will be held 11:00 AM Wednesday in Russell Haven of Rest Cemetery, Heritage Section with Rev. Ron Baker officiating.
Arrangements are under the care of Russell Haven of Rest Cemetery, Funeral Home and Cremation Center, 2335 Sandridge Road, Green Cove Springs, FL  32043.  Family and friends may share their condolences at: www.RHRFH.com 904-284-7720