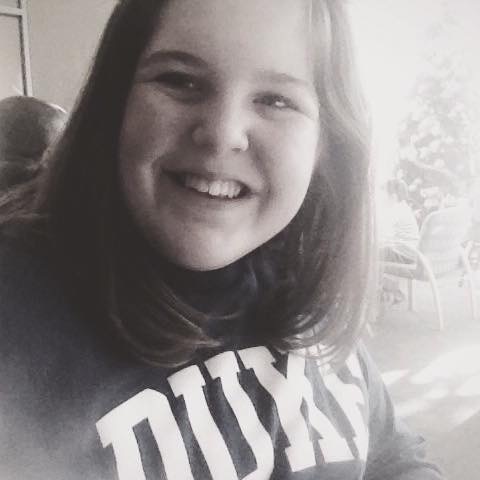 Alexis Gabrielle Lato, 16
Alexis Gabrielle Lato was granted her angel wings on September 24, 2017 following a long tough fight against NF2.  Alexis was surrounded by her family and friends during this journey and in the final days.  If you met Alexis even once you knew she was an extraordinary kid.  She touched so many through her sweet demeanor, thoughtful actions and her kind, gentle and generous heart.  With Alexis's passing we are reminded to live life to the fullest every day.  "Do it Now because sometimes later becomes Never".
Alexis is survived by her loving parents, Patrick and Elise Lato; sister Emma Lato; great grandmother Mildred Aybar; grandparents Roberto and Dora Lynne Lafont; grandmother Debbie Lato; uncles Roberto Francisco Lafont and Lance Jennings; aunts Nina Jennings and Summer Lato; cousins Gavin Jennings, Savannah Lato, Spencer Lato, Shane Lato; Aybar family; special extended family and friends.
Viewing will be held on Wednesday, September 27th from 5pm-7pm at Russell Haven of Rest Funeral Home, 2335 Sandridge Road, Green Cove Springs, FL 32043.  There will be a mass and memorial service on Thursday, September 28th at 11am at St Catherine's Catholic Church, 1649 Kingsley Avenue, Orange Park, FL 32073 with interment and reception immediately following.
In lieu of flowers donations may be made to: gofundme.com (search Lato's family fund) or timtebowfoundation.org
"Because I knew you, I've been changed For Good".  We will all miss you terribly Alexis.
Arrangements are under the care of Russell Haven of Rest Cemetery, Funeral Home and Cremation Center, 2335 Sandridge Road, Green Cove Springs, FL  32043.  Family and friends may share their condolences at: www.RHRFH.com 904-284-7720