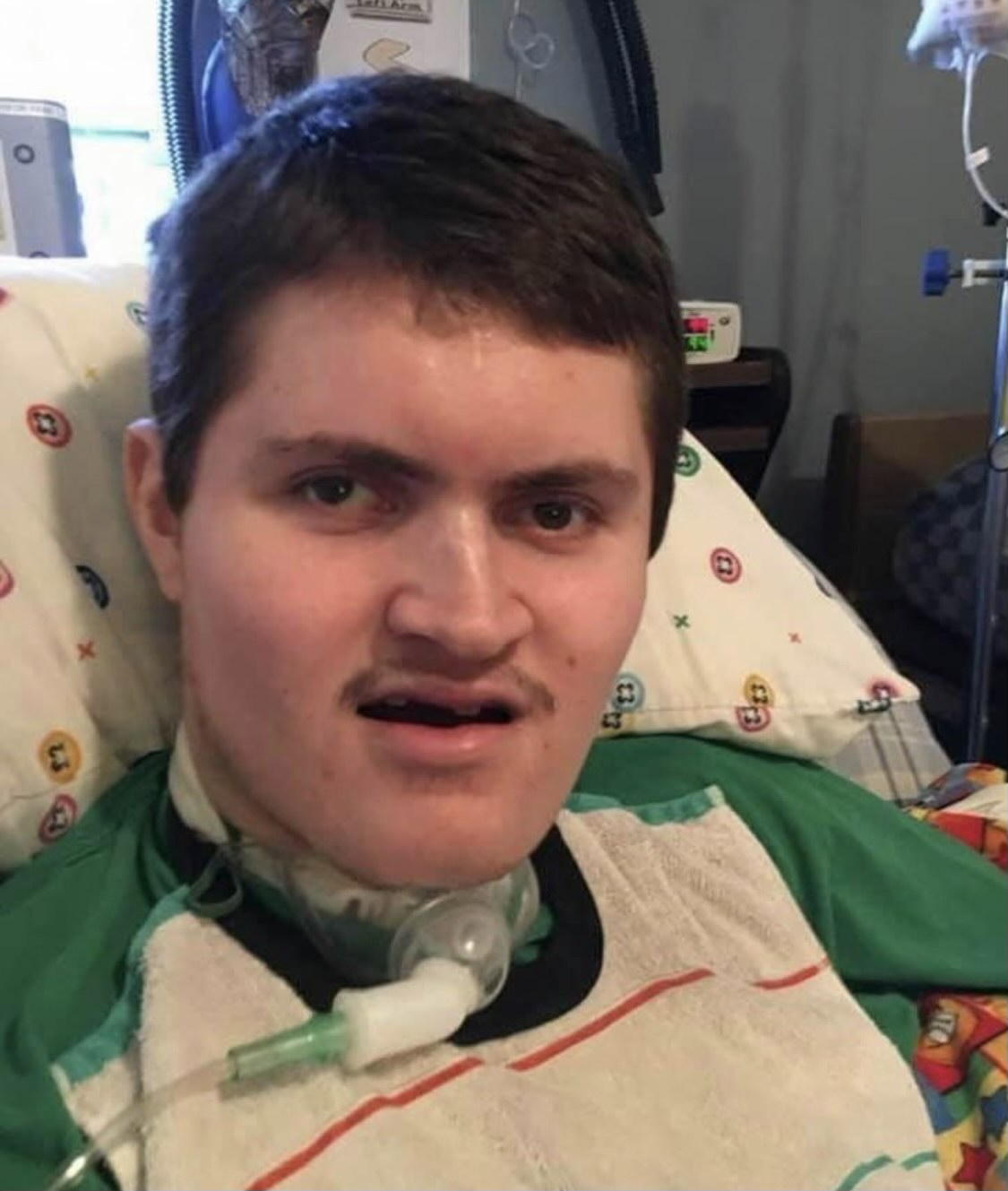 Abiel Andres Falto-Ramos, 22
Abiel Andres Falto-Ramos, 22 of Fleming Island, FL passed away Thursday, July 8, 2021. Abiel was born in San Juan, Puerto Rico and moved to the Clay County area with his family as a young child. Abiel was a sweet and loving person who enjoyed life in such an innocent way. He loved music, food, and pool time. Abiel was always smiling and his smile touched so many lives. His life wasn't always easy, but he always showed so much strength and endurance through it all. Abiel would give the best hugs and although he never spoke, his eyes and expressions said so much. He taught us what perseverance is. We thank God for such a great blessing, a gift from God for 22 years.
Abiel was preceded in death by his grandparents Bienvenido and Providencia Ramos. He is survived by his parents Frank Falto and Julia Ramos; brother, Jeremy A. Falto; Grandparents, Francisco and Irma Falto.
Services will be held 4:00pm Friday, July 16, 2021 at Hibernia Baptist Church in Fleming Island. Visitation with the family will begin at 3:00pm on Friday. In Lieu of Flowers, the family request donations be made in the name of Abiel to Wolfson's Children's hospital. https://www.hopestartshere.com/Donation