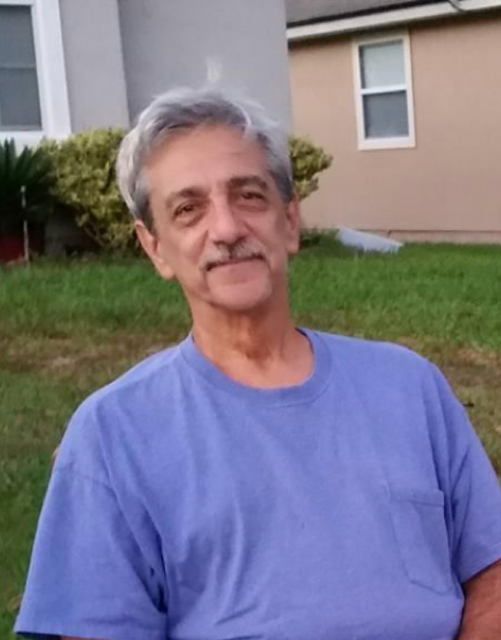 James C. "Jim" Uccio, 68
James C. "Jim" Uccio, 68 of Green Cove Springs, FL passed away Tuesday, May 18, 2021.  Jim was born in Maricopa County, Arizona and grew up in New York.  In 1977, he moved to Florida and settled in Clay County in 1993.  Early in his life, Jim traveled with a band as a musician and worked in the restaurant industry; but his real passion was his "Tourtime" bus tour business where he would meet wonderful people as they traveled throughout the United States.  He also enjoyed boating and this quote, "I am not a fisherman who likes to boat, I am a boater who like to fish".
Jim was preceded in death by his son, Dominic Uccio and is survived by his wife, Robbi Uccio, daughter, Mary Uccio, stepson, Randy Kelly, brother, Junior Uccio, sister, Marie Uccio, and granddaughter, Ava Uccio.
A Celebration of Jim's life will be held 10:30 AM Saturday, May 29, 2021 at Russell Haven of Rest Funeral Home.  A time for friends and family to gather will from 10:00 AM until services begin.
Arrangements are under the care of Russell Haven of Rest Cemetery, Funeral Home and Cremation Center, 2335 Sandridge Road, Green Cove Springs, FL  32043.  Family and friends may share their condolences at: www.RHRFH.com 904-284-7720